Activities in Oberstdorf and surroundings for summer and winter holiday
Oberstdorf is the perfect place for summer holidays, winter holidays and relaxation during summer and winter time.

Perfect holidays the whole year!
You wand to travel and discover the beautiful landscape of the Alps? You are looking for an exciting and breathtaking summer or winter holiday? The Hotel Mohren in Oberstdorf is located in the heart of the Allgäu and offers the best opportunities to experience great time while discovering beautiful nature!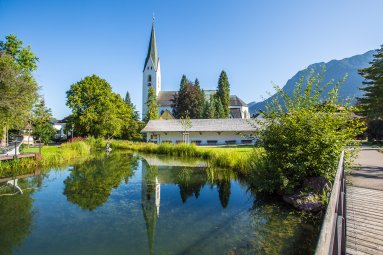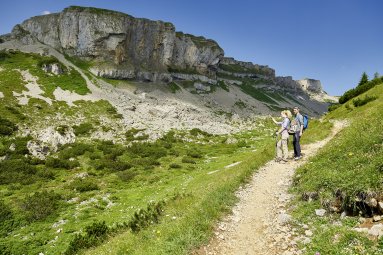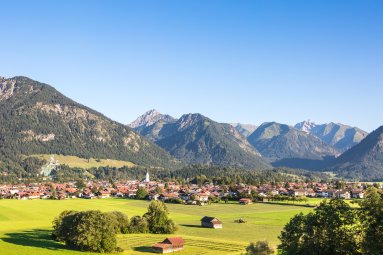 Summer activities in Oberstdorf
Ringing cowbells, pleasant flower-smell, sunlit mountain slopes and shady forests - experience your perfect summer in the nature of Oberstdorf. Take the few meters from the Hotel Mohren to the Nebenhornbahn and explore the Allgäu.
Winter time in Oberstodorf
The winter in the Allgäu turns the landscape into a true winter wonderland. Glittering expanses, snow-covered hut roofs, white treetops and sugared mountain peaks as far as the eye can see.